Congratulations, you've made the exciting decision to take control of your career and become a driving
instructor!
How to become a Driving Instructor in WA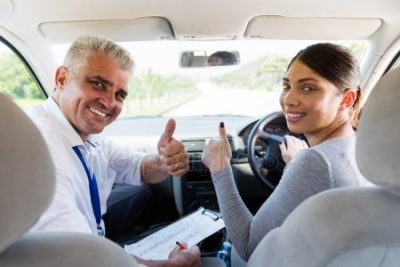 You need to have a current and valid Australian Car Driver Licence and you need to have driven regularly over the past 3 years, a be of a minimum age of 21 years old.
You will need to supply copies of the following documents
Working with Children Check Card
National Police Clearance showing any traffic, or criminal infringements
Once you have shown us you have all your prerequisites, you are ready to begin!